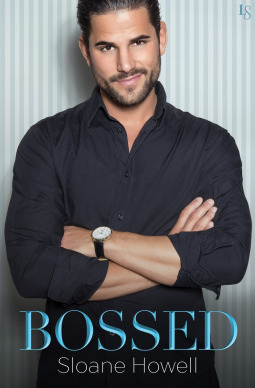 3 Stars
Jenny meets Ethan in the park before her job interview and they immediately dislike each other. Words are exchanged and they part in a huff… until Jenny meets the boss of the job she's applying for and their conversation they started in the park continues.
This was a cute read, had some dramatic elements, but my favorite part were the exchanges between Jenny and Ethan. The conversations and tone of the book read more as a YA style and just didn't seem to flow very well. It was a nice read and I like the story's premise, but the story was hard to get into at times. I received a free copy of this book for my unbiased review.
Click the Cover to Buy Now!