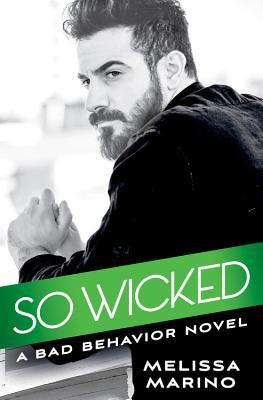 4 Stars
Marshall has undertaken opening a new type of bar in San Luis Obispo, along with the much talked about sweets from a local baker being the focal point of new drink and dessert pairings. Unfortunately, when finally coming face to face with the baker he has entered into business with, he couldn't be more shocked at who walks in the door.
Alexis has completely changed her life since Marshall once knew her. Once a high powered investment banker, wife and mother, she left her entire former life behind and had never planned on revisiting it again.
With an unwanted and crazy attraction pulling them, Alexis and Marshall are wary of each other, and their old wounds have a way of popping up again and again.
I enjoyed this book. The writing was fantastic and the premise of the story was interesting and different. It has to be incredibly difficult for the author to build Alexis' character into someone you want good things for, but she definitely grows on you within the chapters of the story.
I wasn't feeling the attraction between Marshall and Alexis all that much, but the story itself kept me entertained and the characters themselves were very real and dealing with some deep issues, that it did not detract much from the story as a whole.
This was a deep, well written read, about redemption and starting over, and I loved how the characters come together in the end for a satisfying and heartwarming conclusion.
I received a complimentary copy of this book for my honest and unbiased review.
Click the Cover to Buy Now!