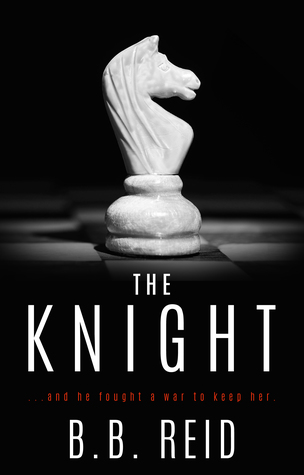 5 Stars
In the conclusion of the Stolen duet, we return to the story of Mian and Angel right where it left off…
Things are starting to change in the world of the Knights and the corruption and danger is just starting…
Mian is done with being helpless and scared, now she is on a mission to fight for herself and become the strong women she was meant to be…
"Running won't make you free"
Angel has tried forcing Mian to trust him… unfortunately the only thing she asks for may be the most impossible thing for him to give…
This book was an unexpected and interesting twist in the culmination of events from the Bandit. The characters who you thought you knew are seeing things differently, and growing in ways you never thought possible. The loose ends and cliffhanger from the Bandit are addressed in a satisfying manner and the story starts to build for (hopefully) future spinoffs.
I loved the end, I loved how the characters have grown and I feel this second book ends the story in a completely satisfying and hopeful manner. Excellent as always and a highly recommended read.
I received a complimentary copy of this book for my honest and unbiased review.
Click the Cover to Buy Now!
Start with Book One!