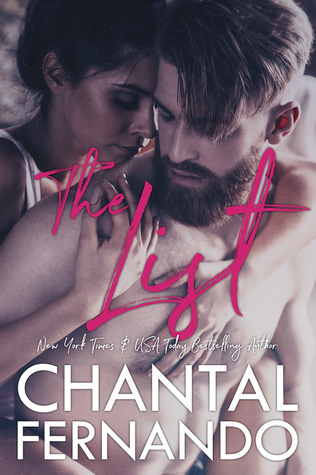 4 Stars
Taye meets Eli one night when she is out dancing with a friend… and instant attraction. So she decides who better to have a one night stand with?
But, one night turns into more, and she finds herself falling for a guy who has never been anything but honest about his unavailable status.
This was a fun, quick and sexy read. After a short time of being together, with their off the charts sex and their long lasting friendship, Taye and Eli have to either find a way to see each other and make it work, or give up entirely. While they seem to never be on the same wavelength… or are available at different times, but they ultimately are always wanting each other.
I enjoyed this read, it was unique and quirky, and I finished reading it with a smile on my face.
I received a complimentary copy of this book for my honest and unbiased review.
Click the Cover to Buy Now!