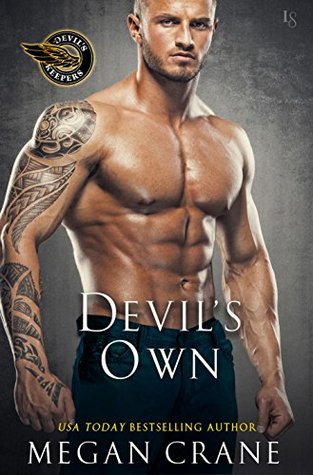 3.5 Stars
When Ryan "Chaser" Frey is called in to deal with his teenage daughters bad behavior at school, he is surprised that her teacher has no problem standing up to him and arguing about what is right for his daughter. He has met grown men who tremble in his presence, but there is something fearless in Ms. Lara Ashburn.
Lara has seen the biker life and wants to help the young people of Lagrange avoid the MC life spiral she has witnessed one too many times. Too bad when she meets Chaser, she has to fight a consuming attraction she thought she would never feel for a someone in the biker lifestyle…
I enjoyed this book. I loved the encounters between Chaser and Lara… they have one steaming hot love/hate relationship. Lara is tough and doesn't back down from Chaser, which he just doesn't know what to do with. Chaser.
While I loved all the relationship back and forth, I was not really into all of the MC politics. In that part of the storyline I felt like I was always catching up to what happened in previous books, and it just didn't hold my attention that much.
I received a complimentary copy of this book for my honest and unbiased review.
Click the Cover to Buy Now!