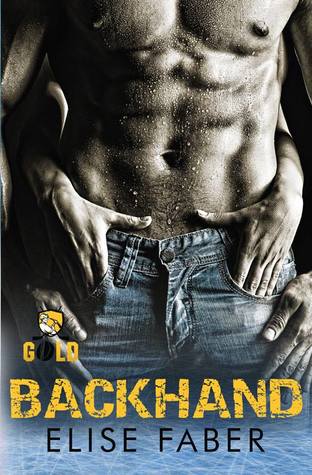 4 Stars
Sara Jetty was once a champion figure skater, until the scandal that ripped apart her entire career and in the process everyone she had thought loved and supported her. After successfully rebuilding her life and finding contentment in her art, she is not prepared for a blast from the past to show up…
Mike Stewart is at the top of his game in his professional hockey career. When her runs into his old childhood friend, Sara. He realizes how much he really missed her… then he learns what she had to go through alone, and he decides he isn't ever letting her go again…
When the media descends and Sara is thrust back into the spotlight, will it all be too much for them to handle, or does their relationship have what it takes to survive?
This was a fun read! I loved Sara and Mike's adorable shared past. What was innocent young love, that neither of them had fully realized, turns into an instant connection now that they're adults.
I feel so bad for Sara, and all that she has gone through. She is an admirable character, simply from how she continues to be strong and whole after so many people in her life have just plain wronged her. Mike is adorable and sexy, and once he finds Sara again does everything he can to repair the relationship they once had and prove to her that he will never let her down again.
The storyline is set around a professional hockey team, with some well written supporting characters who are old and new friends alike… most of which like to impart Mike with much needed relationship advice.
With a fast paced plot, and a scandal that you have to just hope will be cleared, this book keeps you engrossed and entertained throughout.
I received a complimentary copy of this book for my honest and unbiased review!
Click the Cover to Buy Now!