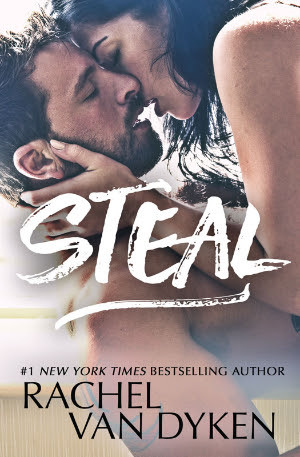 5 Stars
Angelica Greene is working hard at digging herself out of rock bottom. Recently completing rehab, she is taking a leap at restarting her career. Now starring in a film, based on what actually happened in her own life… and playing the role of the villain that she was.
Will Sutherland, former lead singer of a popular boy band, current agent to the stars, and ex-boyfriend of Angelica Greene. When Will decides to take on Angelica as a client, he will stop at nothing to ensure that she doesn't mess up this movie. But, what happens when living in close quarters, where the past (and their meddling friends) won't let them  screw up what was always meant to be.
This is another fantastic book set in Seaside, Oregon. I always enjoy a revisit of all of these characters, and I was pleasantly surprised by Will and Angelica's story. Will has been the wounded, wronged party and is holding on to some serious anger about how things ended with Angelica. While Angelica has accepted what she did wrong in the past and has chosen to move on in her life and to do things differently.
I love a redeemable character and even more, a story where the characters are open and forgiving when someone is working on bettering themselves. I was fully prepared to read a book about how awful of a person Angelica is, but Rachel Van Dyken writes some amazing, kindhearted characters who are all welcoming and a part of an inclusive group of hilarious friends.
While a complete standalone, if you are a Rachel Van Dyken reader, you will enjoy so many of the characters that pop up in this book.
I received a complimentary copy of this book for my honest and unbiased review.
Click the Cover to Buy Now!
Seaside Pictures Series
Seaside Series