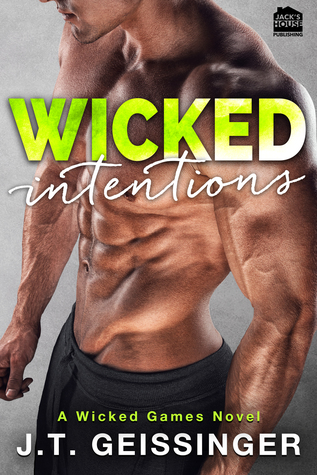 5 Stars
Ryan McLean meets the woman of his dreams while on vacation with his friends. After a memorable night together, in which he promised her he WOULD be seeing her again… he ends up perhaps even MORE intrigued…
Mariana Lora is an expert in her profession. Her latest job gets a little complicated when the man she sets out to dupe turns out being not only someone who isn't so easily fooled, but also someone she really connects to…
'Silly man, you're the most dangerous thing I've run across in years. Maybe ever.'
With a life of crime and dangerous associates, Mariana realizes she and Ryan never would have worked… but good luck trying to tell him that…
Oh. My. I can not express how much I loved this book. Seriously, it was just perfection. Ryan and Mariana are hilarious. Their relationship and their banter seriously had me laughing and reading with a big ole weirdo grin on my face. The supporting characters were also just as fantastic, funny, interesting and even some psychopaths thrown in there.
The plot was interesting, with so many twists and turns, there was never a moment in this book when it felt repetitious or boring. I read A LOT and to find a book that I couldn't guess what was coming next is extremely rare, and this book was fresh and unique and did I mention… hilarious?
With a darker threat looming and a budding relationship that was built on lies, this book takes you on an well written and complex journey…
I received a complimentary copy of this book for my honest and unbiased review.
Click the Cover to Buy Now!