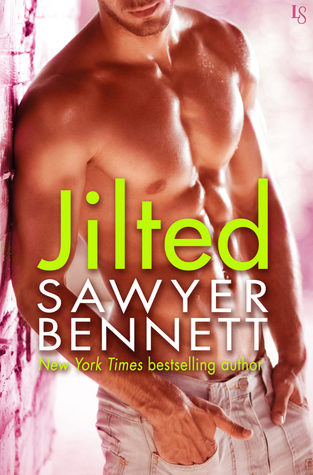 4.5 Stars
When Eden Goodnight has a very public break-up, she decides that to escape the blistering attention and the LA spotlight that she needs to return to her roots. But after a very un-welcome small-town greeting, she is lost now more than ever. To make matters worse, the one man she could never get over is impossible to avoid…
Cooper Mayfield has purposely ignored Eden's career success. Sure, he was once her closest friend, but once they decided to go their separate ways, it was just too painful for him to see her on a movie screen. He wishes her well, far away from him… until the day she returns to the town and community she left behind without a backward glance…
This was a great read! Eden loves her career, but her life is so lonely she just craves having a normal visit back in her hometown. But, when everyone is less than welcoming, she is completely confused as to why. Cooper is has a successful business and doesn't hurt for female companionship, but he has never again opened himself up to a woman like he had with Eden. When these two meet again after so many years apart, sparks fly… and not in a romantic way.
The storyline of this book was engaging and flowed extremely well. I loved the characters, the initial friction between Eden and Cooper and the super hot sex that resulted. With a second chance given to Eden and Cooper, will they ever be able to learn from their past mistakes, or will their time together just end up being a reminder of who they once were…
I received a complimentary copy of this book for my honest and unbiased review.
Click the Cover to Buy Now!