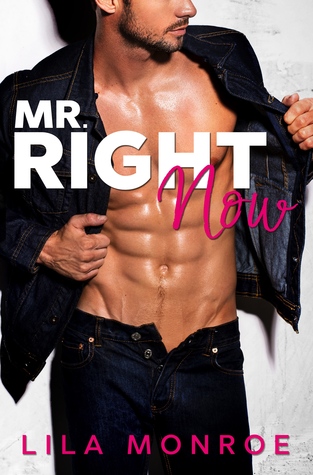 5 Stars
Maggie Hayes life has taken the ultimate downward spiral… after losing her business along with everything that she put into it, she has to do the ultimate walk of shame… moving back in with her parents. But being home brings an unexpected surprise… her teenage crush (and a million other girls as well), former boy band hottie, Drew Delaney.
Drew Delaney lived the crazy life of a teen idol before it all crashed and burned. He lives back in his hometown, doing work he loves and living a quieter life.
Maggie and Drew knew each other when they were younger, but nothing prepares them for the fun of reacquainting themselves with each other…
This book was hilarious, sexy and just plain fun. Maggie's baking is unique and puts her in quite a few awkward and hysterical situations. Drew may have been a heartthrob in his teen years, but he is nice, down to earth guy nowadays. Their relationship is sexy and effortless, with so much more to it than just a sexual attraction.
I loved the storyline, it was steadily paced and kept me entertained throughout. The cast of characters are all interesting and well done. I seriously laughed throughout this entire book and loved every minute of reading it.
I received a complimentary copy of this book for my honest and unbiased review.
Click the Cover to Buy Now!
Or Read for Free on Kindle Unlimited!
Click Here! –> Join Amazon Kindle Unlimited 30-Day Free Trial