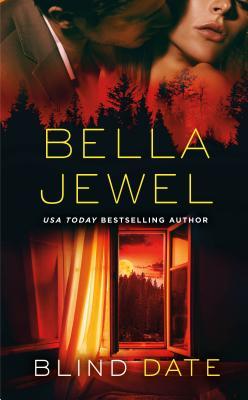 4 Stars
Hartley Watson, who lost her husband four years ago, is roped into getting back in the dating game by her best friend who sets her up on some blind dates. She decides to humor her and try to get back out there to meet people.
But someone has had their eye on Hartley for awhile… and just when she is finally starting to move on from grieving her husband, somehow her momentos of him start show up in unusual places. Thinking she is losing her mind, she asks one brooding neighbor for his help…
Ace Henderson, detective, jerk and moody a**hole. Even though Hartley and Ace don't really get along, he sets out to help her and get to the bottom of what is going on… and he fears it may be more than they first suspected…
This book was a suspenseful read. Knowing Hartley has someone who may be after her, but having no idea who the person could be leads the characters in circles trying to pin down a suspect.
I love Hartley and Ace, their back and forth in the beginning is hilarious and Hartley doesn't let Ace get away with his bad manners for long. The storyline is fast paced and engaging, which keeps you on the edge of you seat waiting for the serial killer to strike…
I received a complimentary copy of this book for my honest and unbiased review.
Click the Cover to Buy Now!