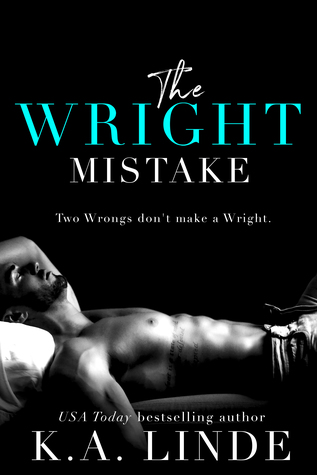 3.5 Stars
Julia Banner and Austin Wright are exes for a reason, and now that Julia is single again, Austin is ready for his second chance with her. But while the two haven't resolved their issues which caused their break up and Julia's past is thrust back into her life, a second chances may just lead to the same mistakes…
This book dealt with the heavy subject of addiction in an open, honest and believable way. The story pulls you in and compels you to root for Julia and Austin, and hope they get their lives on track. Although Julia and Austin didn't work out the first time they dated, they realize they really do care for each other…
This book is a complete standalone, but if you have read the other books in the Wright Series, you will get the continuing story of the entire Wright family and as a committed reader, you definitely do not want to miss this book.
I received a complimentary copy of this book for my honest and unbiased review.
Click the Cover to Buy Now!

Read the Entire Series
Coming Soon