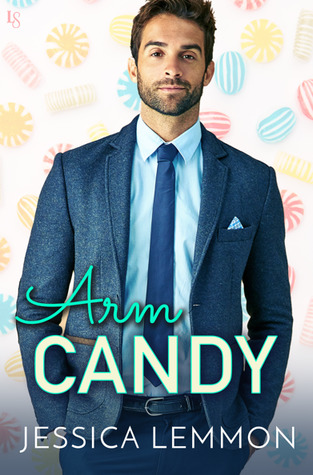 4 Stars
Grace Buchanan enjoys her nightly banter with regular bar customer Davis Price. He's an uncomplicated and unapologetic man whore, and when she makes an innocent bet for him to go out with someone who isn't his usual type, she gets a lot more of Davis than she bargained for.
Davis Price has been there, done that with serious relationships… and red heads. So when a certain bartender comments on his blond only dating habits, he decides an easy way to prove her wrong is to ask out the redhead in question.
What starts out as a temporary fling with a lot of ground rules, the twos anti-relationship ideals take a back seat to their very real feelings for each other… but can a leopard ever really change it's spots?
This book was delightful! I truly liked Davis and Grace… after a lot of banter and sexual tension build up from Davis' frequent stops at Gracie's bar, they decide to finally give in to their mutual attraction, While they both view their time together as temporary, they kind of just fall into this symbiotic relationship they didn't see coming. But at the heart of it they both have pasts they need to overcome that are coloring their views on long term relationships and putting themselves out there.
I received a complimentary copy of this book for my honest and unbiased review.
Click the Cover to Buy Now!
Read Book One!