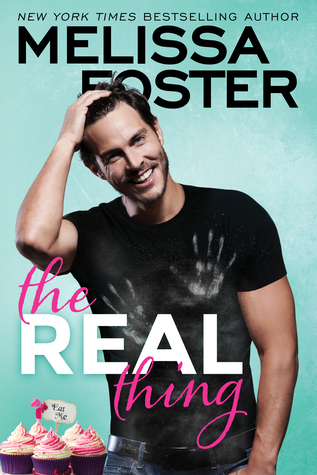 4 Stars
Willow Dalton loves her happy and uncomplicated life in the small town she grew up in. But, the one big missing thing that she has always wanted is Zane Walker, her brother's best friend and one mega successful and living-in-LA movie star… who is in one word… complicated.
Zane Walker needs help with his image, and he knows just the person who owes him a favor. The best part is that if he gets Willow to agree to his big scheme, they get to spend a lot of time together… something he has been missing for years.
Now that Willow and Zane are spending real time with each other, the feelings that have always been close to the surface are having a rough time staying hidden. Are the deeper feelings the same for the both of them… and is life in their two very different worlds something they will ever be able to figure out…
This was a light and enjoyable book! Zane is one sexy and adorable movie star. He has this vulnerability while still being confident and assertive with what he wants. Willow loves her job, her town and her family… but she also loves Zane. While she is happy in her life, when Zane approaches her with his scheme it doesn't take long for her to see what she has been missing.
With an amazing cast of characters in this new Sugar Lake series, we are definitely in for an amazing succession of their individual stories to come…
I received a complimentary copy of this book for my honest and unbiased review.
Click the Cover to Buy Now!
Or Read for Free with Kindle Unlimited!
Join Amazon Kindle Unlimited 30-Day Free Trial