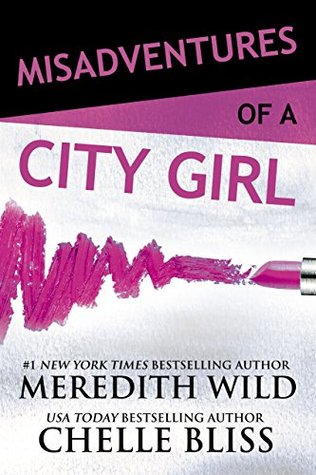 4 Stars
Madison Atwood is recently divorced and decides to book a retreat to re-center herself and achieve some peace in her now different life. When out enjoying the solitude of the mountain she encounters one very sexy and rugged man who intrigues her instantly…
Luke Dawson lives quietly in his mountain home, far removed from his military past. He enjoys being alone and removed from people in the town and the retreat down the mountain… but a run in with one very naked woman has his mind on nothing else…
When Madison and Luke run into each other again, there is no chance their sparks aren't going to lead to something more… but can a mountain man and a city girl ever find a common ground…
This was a good book! Madison and Luke have some scorching chemistry, and while being comfortable with each other, the scope of the differences in their lives may be too much to overcome. But, what starts out as just some temporary sex while Madison is on vacation quickly leads to deeper feelings…
This story was a sexy, quick read with an instant attraction and no crazy plot twists!
I received a complimentary copy of this book for my honest and unbiased review.
Click the Cover to Buy Now!
Read the Entire Misadventures Series!
Misadventures is a romantic series of spicy standalone novels, each written or co-written by some of the best names in romance. The stories are scandalous, refreshing, and, of course, incredibly sexy. They're the perfect bedside read, a 'quick blush' for the reader who loves a page-turning romance.
SaveSave
SaveSaveSaveSave