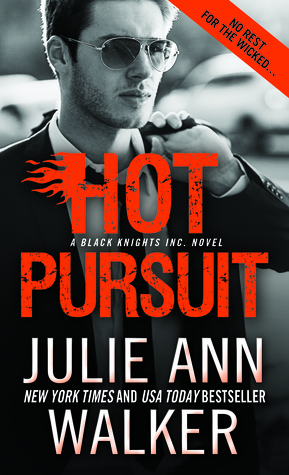 3.5 Stars
Christian Watson is stranded in England, his home country he never wanted to return to. Along with a few of his fellow BKI co-workers…. including the very bossy Emily Scott. While fleeing the country, they have been spending time in VERY close quarters… and he is holding on by a thread at trying to keep his hands off of her…
Emily Scott doesn't do love. After many failed relationships in her own family, she never wants to set herself up for the same failures. Even though Christian pushes all of her buttons, why risk her job (again) and friends for a brief fling.
This was a good book in a fantastic series. It wasn't my favorite out of all of them, but it was great to see the characters I have read so much about and see the BKI family as this series is wrapping up. Or seems to be at least!
I really liked Christian and Emily's characters, I wish there had been a little more action or something more to their story than just Emily's qualms about a relationship. Once they finally got down to business we get a brief look at their chemistry, and it is HOT.
I received a complimentary copy of this book for my honest and unbiased review.
Click the Cover to Buy Now!
Read the Entire Series!
SaveSaveSaveSave