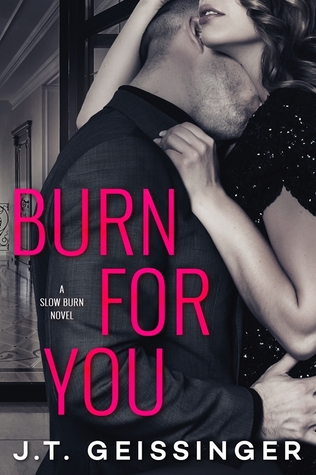 5 Stars
Chef Bianca Hardwick is a successful and independent restauranteur. Living comfortably, and doing what she loves, she has little time for surly customers who are impossible to please.
Jackson "The Beast" Boudreaux could care less what people think of him. Heir to the Bourdreaux Bourbon empire, he is used to people falling over themselves to please him.
But when Bianca suddenly needs money and Jackson suddenly needs a wife, these two come to a mutually beneficial agreement that is about to turn their lives upside down…
This book was fantastic! I absolutely loved the characters. Bianca is a strong woman who is hilarious and doesn't put up with anyones BS. She kept me smiling throughout the entire book, and I couldn't wait for what she would say next. Jackson is grumpy and guarded, and no one has been able to crack him… until Bianca comes along. The two of them have a lively love/hate battle that was just perfection.
Also, I have to mention all of the supporting characters who were all a delightful addition to the story! This storyline was interesting and fun, I enjoyed it so much and was sad when the book ended.
This was an entertaining, seriously funny and heartwarming must read book.
I received a complimentary copy of this book for my honest and unbiased review.
Click the Cover to Buy Now!
Read for Free with Kindle Unlimited!
Join Amazon Kindle Unlimited 30-Day Free Trial
SaveSave
SaveSave