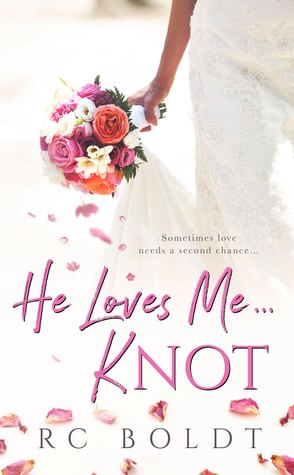 4 Stars
When Emma Jane Haywood flees her hometown of Mobile, Alabama… on her wedding day, she leaves with her life in shambles. In the years that follow, she builds herself a new life, with fantastic friends and a career she loves… and then the man she once loved shows up…
Knox Montgomery isn't above a little torture aimed at the woman who eviscerated his heart. When he finds her happy in her life… without him… all he can focus on is making her hurt like she hurt him.
But Emma Jane and Knox have unfinished business… and a past that they can't forget. After being out of each others lives for eight years, they never thought those old feelings would still be there…
This was a great read! Emma Jane flees her wedding and in the process her entire family and life back in Alabama. She meets a man who becomes her best friend, and he helps her to rebuild her life and move on from her heartbreak. Knox was completely blindsighted when he was left at the altar. He has never stopped loving Emma Jane, and he decides to get back at her in the only way he can… messing with her career.
This was a delightful second chance romance, with some interesting intended revenge added in. The characters were all extremely likable and well written, and you will love reading through their challenges and triumphs.
I received a complimentary copy of this book for my honest and unbiased review.
Click the Cover to Buy Now!