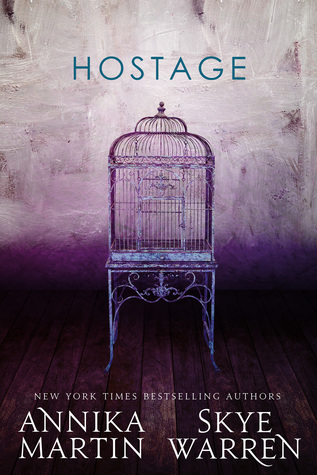 5 Stars
Brooke Carson is in the wrong place at the wrong time. Witnessing a crime she can't turn her back on, she inadvertently hooks the attention of one very dangerous man.
Stone Keaton isn't a good man, and someone as sweet and innocent as Brooke will only be tainted by the darkness he carries. She is the light he never knew he needed, and he struggles to do the right thing and stay far away from her.
The life Stone leads is dangerous and unforgiving, but Brooke never hesitates when he comes for her. There's something about him, something that feels so right, even when he is completely wrong…
~~~~~~~~~~~~~~~~~~~~~~~~~~~~~~~~~~~~~~~~~~~~~~~~~~
This book was incredibility dark and sexy. The writing was exceptional, the story enchanting and the characters were authentic and beautifully portrayed.
Brooke may be young, but she has a great insight into maintaining her family image and seeing past the façade of her elite world. She sees Stone for who is really is, she isn't just attracted to the dangerous persona or the the fact that he is the complete opposite to the world she knows and is stuck living in.
Stone is at his core a protector. His pull toward Brooke is something he knows he can't maintain and he vows to stop pursuing her, if only he could stop obsessing about her. His  brand of vigilante justice is something he is prepared to die for, and that is more important than a girl who is too young for him…
This was a fantastic read. Dark and twisted, where the bad guys aren't who you should fear and the truth leads to where you least expect it…
I received a complimentary copy of this book for my honest and unbiased review.
Click the Cover to Buy Now!
SaveSave
SaveSave