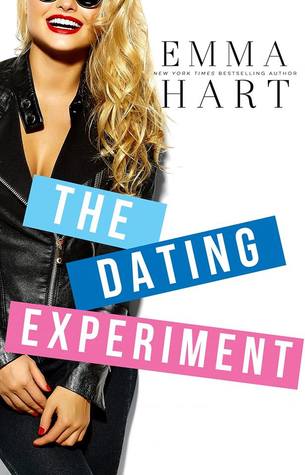 4 Stars
Chloe Collins has been in love with her best friends older brother for as long as she can remember. Complicated doesn't begin to describe their relationship. Co-owners of the dating site Stupid Cupid and barely getting along at the best of times, Chloe decides she is finally ready to give up her lifelong crush on Dominic Austin. 
Dominic Austin had no idea how Chloe felt about him, and when she suddenly decides that it's time for her to be set up on a date of her own, everything they thought they knew about each other is going to change.
And now Dom realizes that its up to him to take their non-relationship into his own hands…
~~~~~~~~~~~~~~~~~~~~~~~~~~~~~~~~~~~~~~~~~
Chloe has been hiding her crush on Dom for a very long time. With all of their fighting and their sharing of a business together, it has never seemed like a good idea to come clean. With her two best friends rooting for her, she decides if she really wants to move on then she needs to start seriously dating, and she knows just the person to find her a match…
Dominic is forever losing things and constantly driving Chloe crazy. Completely clueless about the kind of attention he attracts from women, he is flabbergasted when Chloe admits she once had feelings for him. And then, Dom is further thrown for a loop when Chloe asks him to find her a date… but if they are really doing this, then she should have to do the same for him.
This book was a fun and sexy read, with two characters whose bickering can only lead to something hot and heavy… if they would only ever let that happen.
I received a complimentary copy of this book for my honest and unbiased review.
Click the Cover to Buy Now!
Read more from this Series!