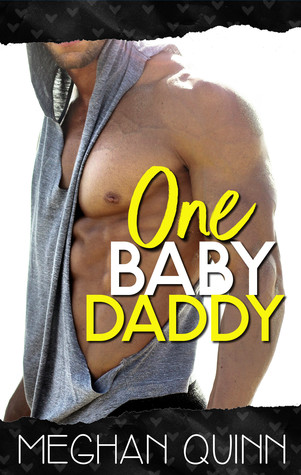 4 Stars
Hayden Holmes is a rookie hockey player on his way to hockey stardom. Now that his season is over for awhile, he decides to visit some old friends, catch up and most of all decompress. What he didn't plan on was meeting the girl of his dreams…
Adalyn is at a point in her life when settling down is starting to sound like something she could picture doing. A hardworking nurse intent on making her career work, no matter the hard days and the bad hours. She ultimately thinks getting involved with Hayden, whose career will make it even harder for them to be together, seems like a really bad idea.
Hayden is prepared to fight to be a part of Adalyn's life for the long run… but, when everything falls apart, there is only one thing that could make this doomed relationship spark back up again…
~~~~~~~~~~~~~~~~~~~~~~~~~~~~~~~~~~~~~~~~~~
I absolutely loved Hayden. He was the complete opposite of a typical cocky hockey player. He was a swoon worthy example of a man who knows how to treat a woman, but doesn't back down from getting what he wants in the process.
Adalyn was sassy and fun. She wasn't attracted to Hayden for his success, and she only ever saw him as the regular, fantastic man she came to know. My one beef with her was she was at times painfully close minded about Hayden and his intentions… I mean, come on girl, get with it!!
I really loved the Dating by Numbers series, and One Baby Daddy was no exception! This book was a angst filled story of two people who have an immediate attraction, but when life gets in the way, sometimes you have to fight for what you need…
I received a complimentary copy of this book for my honest and unbiased review.
Click the Cover to Buy Now!
SaveSave
Read for Free with Kindle Unlimited!
Kindle Unlimited Membership Plans
More Books in the Dating By Numbers Series!