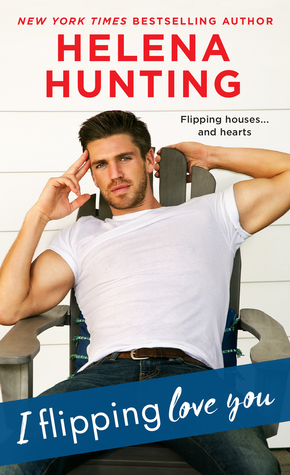 3 Stars
Rian Sutter and her twin sister are slowly making it in the world of real estate. Living in the Hamptons where updated houses can sell for some crazy amounts, their dream of house flipping is finally coming true… slowly.
Pierce Whitfield is a Manhattan lawyer dissatisfied with his current career. Spending the summer working on houses has finally given him an outlet he didn't know he needed.
When Rian and Pierce meet and have a huge misunderstanding, their relationship starts out pretty rocky. But, now they're running into each other in the least likely of places and they soon find out their attraction isn't the only thing they have in common…
~~~~~~~~~~~~~~~~~~~~~~~~~~~~~~~~~~~~~~~~
This was such a cute storyline! I loved the backstory of Rian, and how she and her sister have worked so hard to make it on their own.
The relationship between Rian and Pierce starts with some misunderstandings and a whole lot of secrets between them, but when two people belong together, they need to fight for what they want…
I enjoyed this story as a whole, but I had a really hard time trying to connect with the characters.
I received a complimentary copy of this book for my honest and unbiased review.
Click the Cover to Buy Now!
SaveSave
SaveSaveSaveSave